Welcome
Paediatric anaesthesia over the period of years has developed into a super-specialty. As any other specialty it requires sincere efforts and nurturing.
We as a group work in this specialty and deliver a holistic paediatric anaesthesia care. By holistic we mean preoperative, intraoperative care and post operative pain management of neonates, infants, toddlers and adolescent.
An Illustrative Manual of Ultrasound Guided Regional Anaesthesia for Children & Adults.


3rd Edition Release.



Fetel Medicine achieves new milestone with Pulmonary Sequestration Treatment
Time to make the society aware of the scope and play of our fascinating speciality. More so in preterms and neonates. No better means than through the press.
PAEDIATRIC ANAESTHESIA CME BY ISA RAJKOT
We had a paediatric anaesthesia CME on 23rd December, 2018. As we promised here, we are uploading entire CME proceedings on YouTube. We have uploaded a few and all lectures will be on this channel soon. I am thankful to all faculties to giving permission to upload their presentations. Hope it will be helpful to all.

Paediatric Anaesthesia - General Information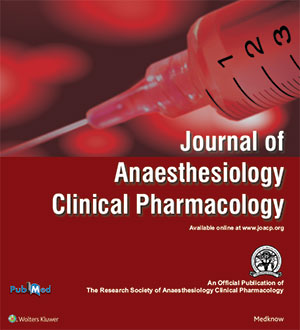 News
Fellowship in Pediatric Regional Anaestheia